Starting THE ELF ON THE SHELF – Everything You Need to Know
Posted On November 1, 2015
Every year I am bombarded with questions on how to "do" the Elf on The Shelf.  It is such a hard question to answer as their is no "right" way to enjoy the Elf On The Shelf.  But to get you  started and get your own ideas in motion everything you need to know is right here! In ONE post!  Follow these 6 Steps to begin your ELf On The Shelf memory making!
1. WHAT IS THE ELF ON THE SHELF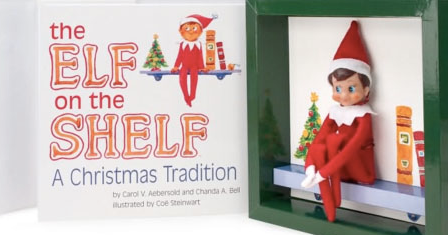 What is this crazy thing I keep hearing about? A Joyful Christmas Tradition
2. WHERE TO BUY AN ELF ON THE SHELF?
Our favourite place is The Book Depository.  Mainly because they almost always have stock and quick and affordable shipping.
3. WHAT DOES HE DO?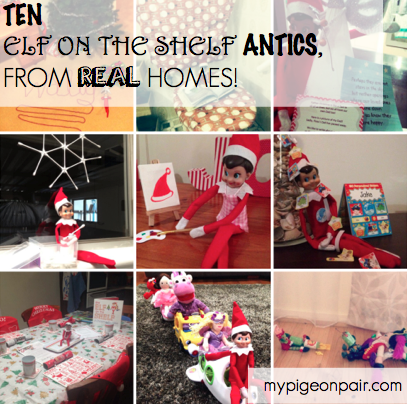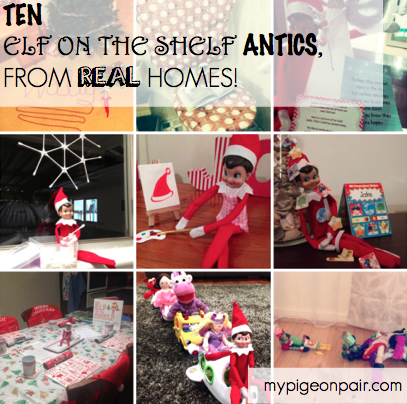 Get some inspiration and see how other people use the Elf on The Shelf. The Elf On The Shelf in Our House, The Elf on The Shelf In Real Homes
4. GET ORGANISED!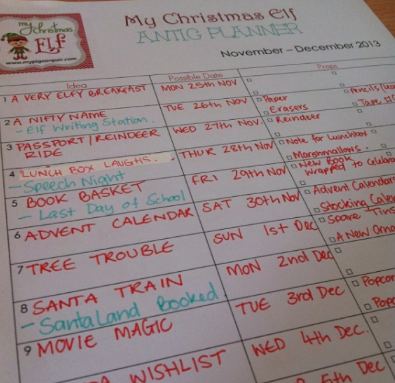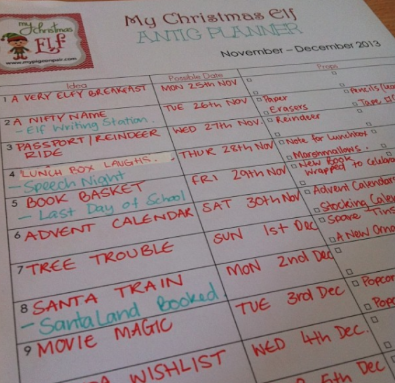 Be organised! It's a busy 25 days!  Plan ahead using a FREE PRINTABLE Elf Antic Planner
5. WELCOME YOUR ELF!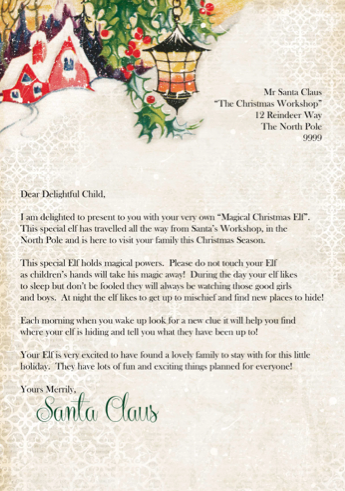 So now you are ready to start, how ill the Elf Arrive?  Some ideas on introducing him to your children and a free printable letter from Santa to help you on your way. IDEAS on How to Introduce The Elf, FREE PRINTABLE Letter of Introduction From Santa
6. LET THE GAMES BEGIN
 Use the Search Bar >>>> to search Elf On The Shelf and My Christmas Elf
and uncover photos, FREE printables, educational activities, clue cards and
LET THE MEMORIES BEGIN!