5 Tips For Renovating Your House
Posted On July 23, 2015
…….without tearing it down!
Last year saw big changes for our extended family.  We have had both our parents downsize and move into new houses.  Funnily enough, in two completely different states and towns, they both made a similar move.  Downsizing the size of the house, but also upsizing the size of the land.  For one family it was so that they would have room for a shed (to house retirement hobbies) and a For the other it was for more room to accommodate our grandparents.
For both families it meant one thing, RENOVATION!   So what can you do to bring your home into the 21st century and make it suit your needs? Before you bring in the wrecking ball, follow these five tips to help renovate your home without starting from scratch.
1. Create an outdoor living space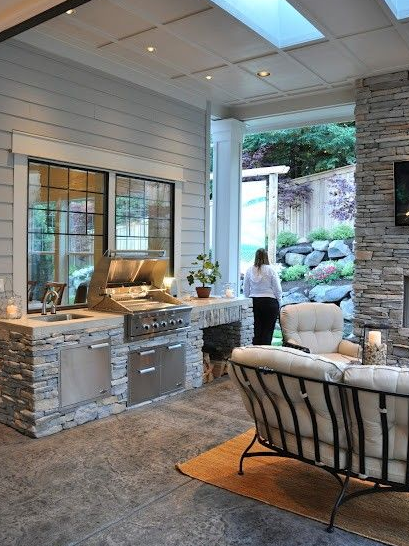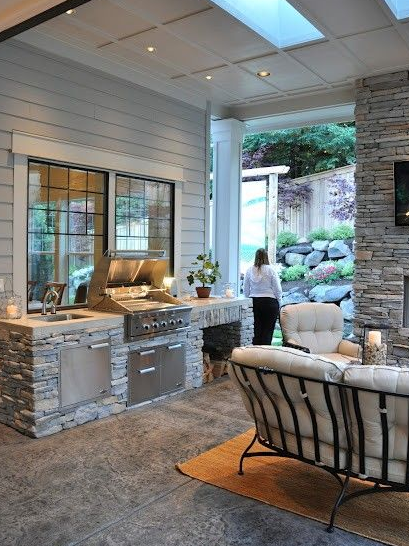 Building a dedicated area for you and your family to enjoy the outdoors adds another space to entertain, relax and spend time in. You can lay concrete and cover it with a shade cloth to create a patio or erect a deck to overlook your backyard. An outdoor area that connects to your home creates a highly sought-after indoor/outdoor lifestyle that will add significant value to your home. Its also the perfect place for those big family gatherings and celebrations.
2. Add extra living space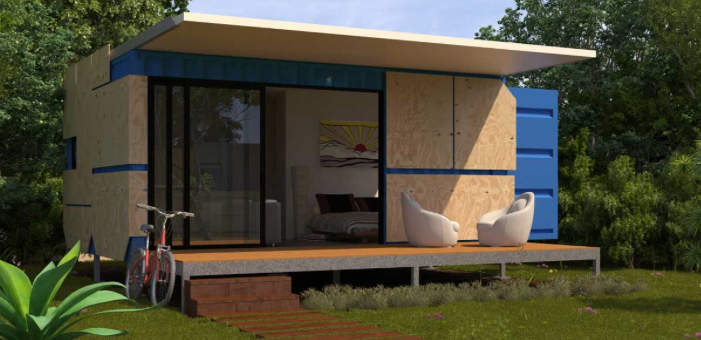 Many homes have unused backyard space that can fit a separate area to work, live or even sleep in. For growing households, or those with a number of generations living under the one roof, modular buildings such as a granny flat can add significant living space and even be rented out separately. Expert companies such as  Pop Blocks  can erect a modular granny flat and other self-contained living spaces on existing land, adding much-needed square footage.
3. Renovate the kitchen and bathroom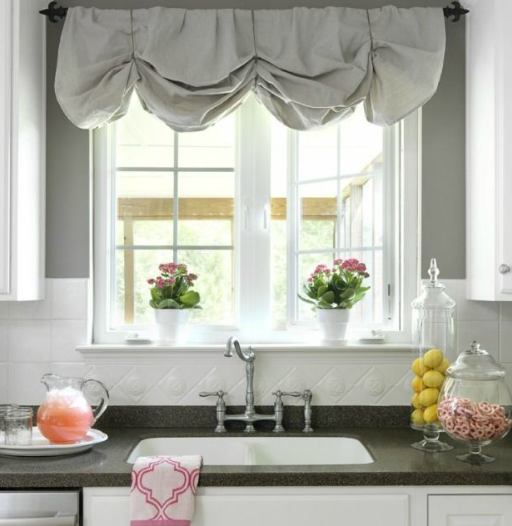 For dwellings that need major renovations, the best rooms to start improving are often the kitchen and bathroom. These rooms have more utility per square metre. This means that your kitchen and bathroom may become tired looking faster than the other rooms in your house. Think about replacing old, peeling or dated bench tops and cabinetry with new doors and easy-to-clean surfaces. New tiles and splashbacks can also go a long way to make your rooms feel fresh and new.
4. Update your window furnishings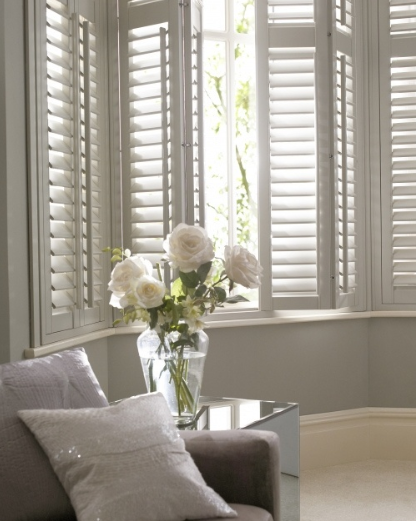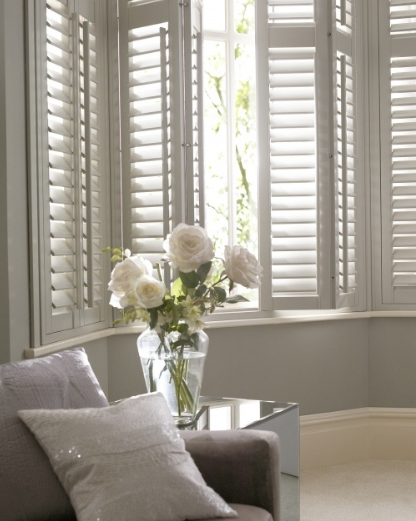 It's time to tear down the tired curtains or dusty roll-a-blinds and invest in some fresh, new window furnishings. Venetian blinds come in a variety of colours and materials, including timber, PVC and aluminium. Thick curtains afford privacy, and transparent window shears filter light into the room. Windows can make or break a room, so remember to match the window treatments to the style of your home and its existing decor. Always consider installing new window furnishings if existing options are damaged, faded or dirty.
5. Repaint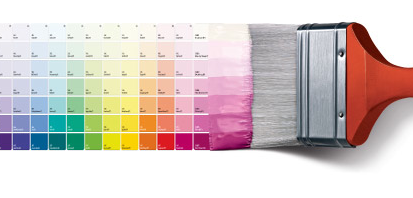 Often your home gives away its age most in its paintwork. A fresh coat of paint can take years off and help to brighten both indoor and outdoor spaces. A more contemporary colour scheme can bring your home into the modern era; replace those oranges, browns and olive greens from the 70s with something fresh and current. In fact, after a real estate agent recently went through our own home (which is only 10 years old) she recommended we update our walls from cream to white as it was ageing our home!   Here I was thinking we were going for a classic look!
If the structure of your house is sound, the good news is that renovating your home really can be a delight—just like the real estate agent said! Happy Renovating.