Creating a Family Launch Pad ~ What we used
Posted On January 10, 2015
Boy has this been a long time coming! Over the years we have had various versions of school stations, organisation stations, launch pads but none have quite been as HUGE as this one.
Introducing our Family Launch Pad.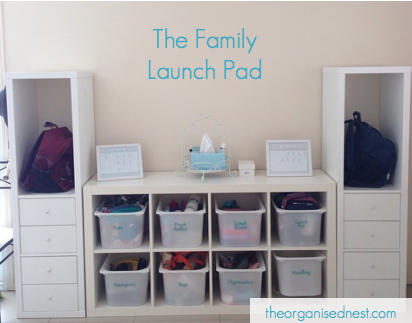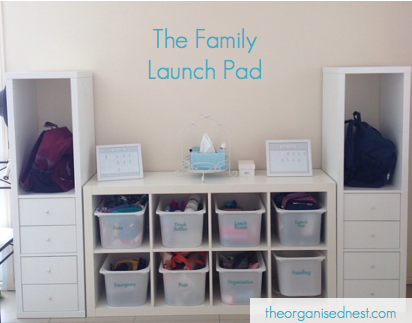 So what is a "Launch Pad?' It is a place for us as a family to "Launch" into our day, whatever it holds. Whether it's off to school, grocery shopping, out on a family trip, basically anything that involves leaving the house!
Before I go into how this works for us, the most common question I get is how we created it. You need to start at IKEA.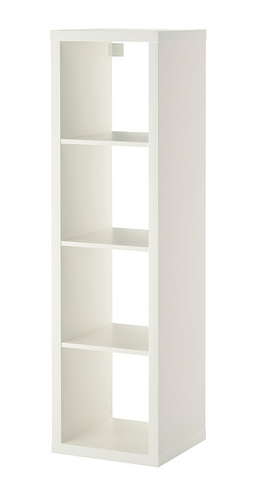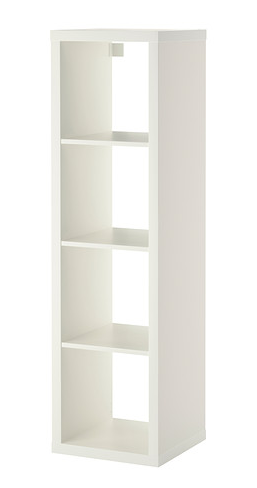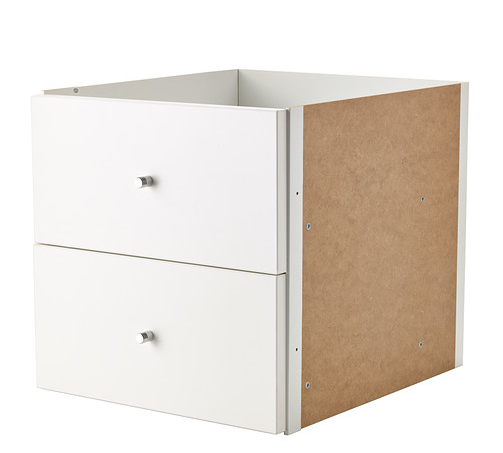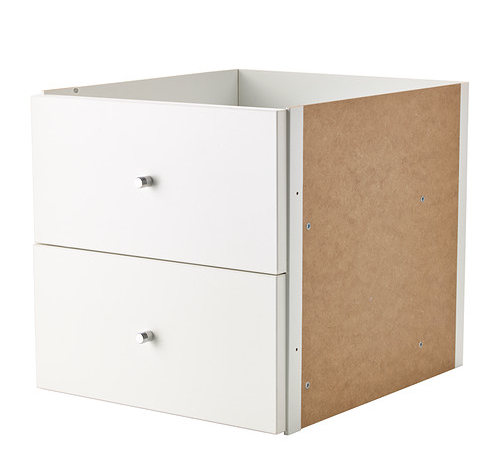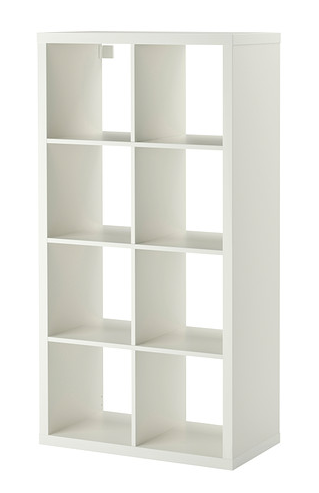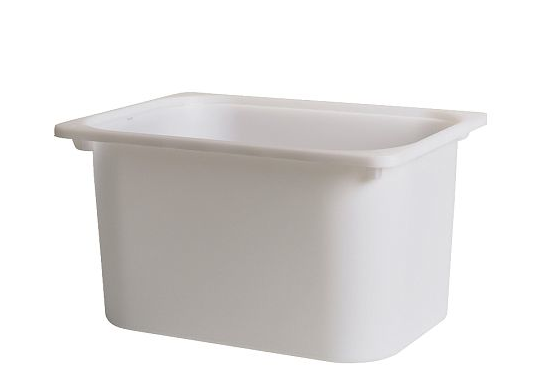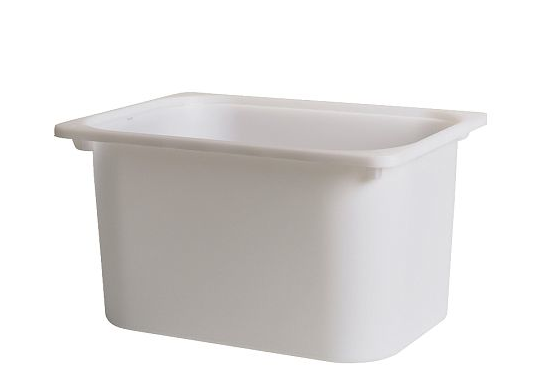 When assembling the Kallax 1 x 4 shelving unit, we simply left one shelf out so that we would have an extra high space to fit a school bag.
You could alter this setup to include more or less family members or tailor it to your own individual budget. We already had the Trofast boxes and the 2 x4 shelving unit in Master O's room where it sat disorganised and created a toy dumping ground. The most expensive part of this was the drawers. To cut costs you could use shelves (also sold as part of the Kallax range) or just use the Kallax as is. We have a really open plan lower level of the house so I wanted this unit to be as disguised as possible so for me the drawers were the answer. Be warned the drawers sit inside the unit so you loose a bit of space but we still comfortably fit a pair of shoes (or two kindy size) or a library bag and book, or homework folder in one.
In the next post I will detail how we use it!!!! Can somebody say LOVE! This is already up there with the best Organising feature of our home!!!