2019 Family Life Update
Posted On January 8, 2019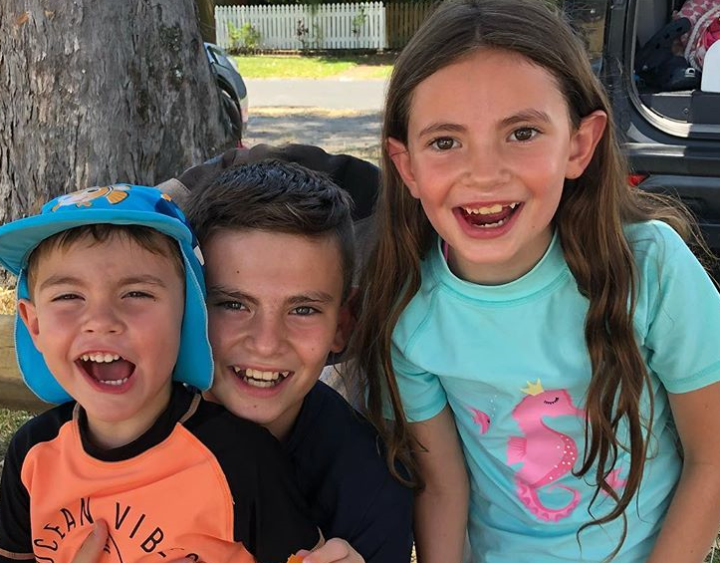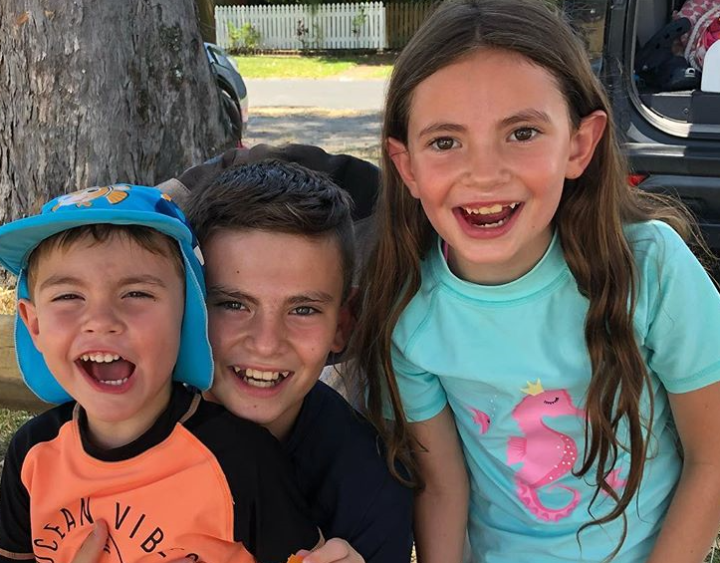 Well they say every year goes faster than the last and 2018 was no exception. What can I say? Life for our family has never been busier. At the end of 2016 I left the classroom (and my school of 12 years) to pursue a leadership position at a different school. The positive being it is a job I absolutely love and super close to the kid's school (no more bus!) the negative being, I had to return to work full time for the first time since having Master O in 2007! It was a shock to the system and has taken two years of fine tuning, balancing and co-ordinating but we are getting there.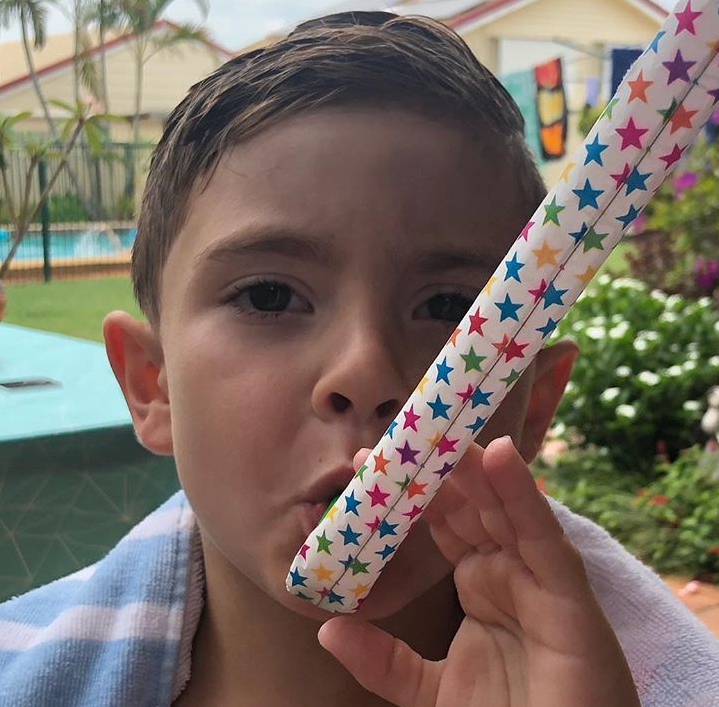 Well we were….now with our last little one starting school and not having the convenience of the long "day care" hours, the juggling will begin all over again. That little #chunkyhunky is about to start Primary School. He is super ready, mainly because he finally gets to join his big brother at school and attend the school he has been "hanging around" since he was born. His name means "Bright of Mind and Spirit" and he is exactly that. So full of JOY! He is active, imaginative, creative, a "mystery solver" with a massive expressive vocabulary. He says he is going to play Soccer this year but he has an innate desire to tackle! Not sure how I feel about a rugby playing son!

Little Miss A. Last year after the most amazing guidance from her coaches, dance teachers and school teacher absolutely flourished. Anyone who has met her knows how quiet and reserved she is. She struggles with any kind of attention. But 2018…..was her year! The child who fears show and tell got up in front of her class, delivered a speech and was elected by her peers as class captain! I still cry thinking about what a moment that was! She truly believes now that she can do it! Her arms, legs and hair continue to grow at an incredible speed which is helpful when you love to run and jump. She took at the High Jump Championship for the second year in a row, placed in all her school athletics events (even shot put!) and represented her school in Athletics, Cross Country (which is her favourite) and Touch Football. However, it is at the dancing studio that she spends most her time. The friendships and confidence she has gained through dancing is worth every cent and every minute spent driving her around to exam workshops and eisteddfods. We this year mastered the "quick side stage change" and she aced ALL of her exams.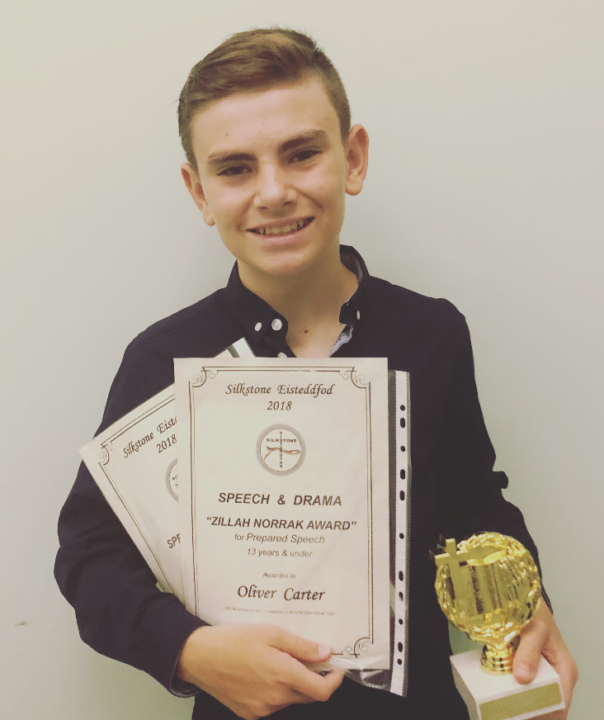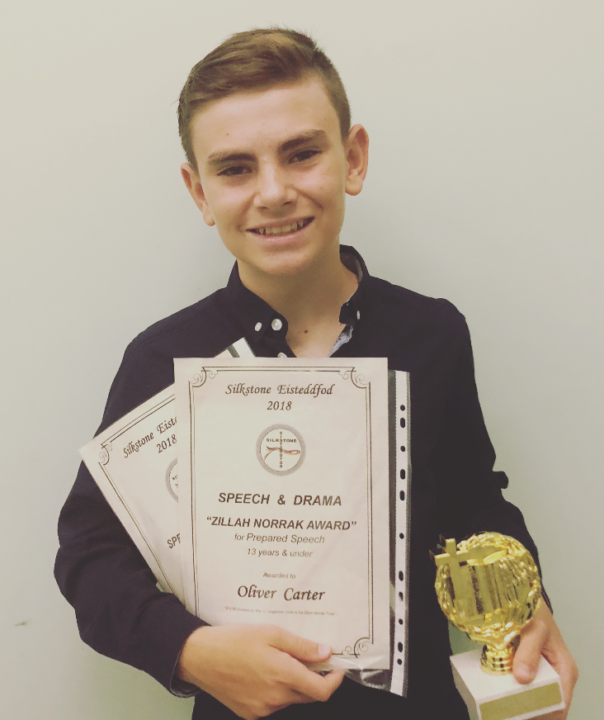 Master O, who was the inspiration for this whole blogging game is nearly 12! Off to high school, which is thankfully part of his P-12 school so very familiar. High School does however mean, lockers, timetables, new teachers, text books and his worst fear LOTS OF HOMEWORK! He had agreed to scale back extra-curricular activities but I don't think it will happen! Last year he thrived at Speech and Drama and loved Debating and Trumpet (so they will all continue!) but he also dabbled at Soccer for this first time in a long time and loved it too!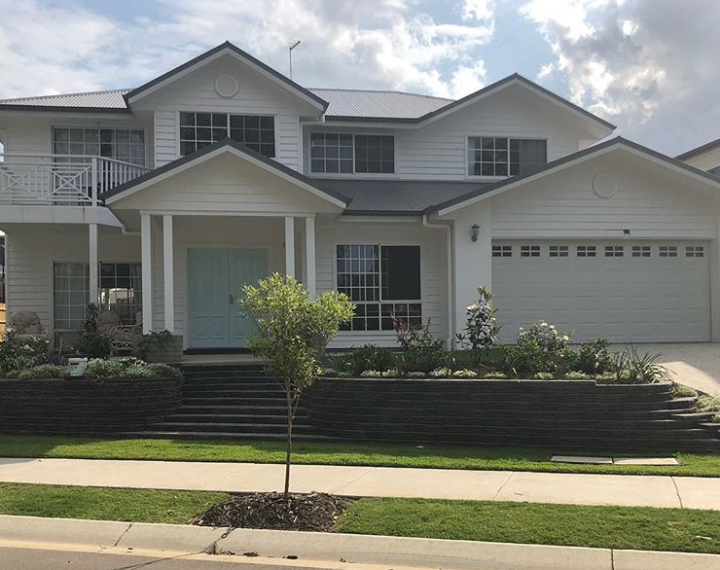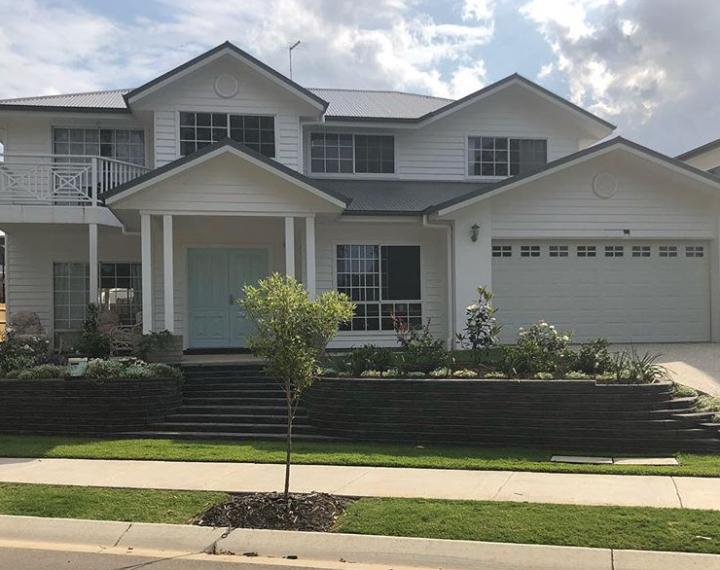 The Lakehouse. Well it is everything I always dreamed of, a work in progress but I still pinch myself that our dream of a white house, with a blue door, by the Lake came true. To save money we had the builder complete just the bare bones of the house and then we have done everything else ourselves. Which means MONEY, MONEY, MONEY, TIME, TIME, TIME! My poor husband has worked his absolute butt off building retaining walls, fencing, staircases, gardens, hanging curtains, mirrors, installing lights and we are still working on so much more! Lots of blog posts to come!
As I write this I realise just how much I have missed writing. Instagram and Facebook are amazing for sharing but are just not the same as a BLOG POST! I truly hope to share more of our home, life, teaching and adventures in 2019.