101 Lunch Box Ideas and a Lunch Box Planner!
Posted On January 20, 2018
Can you believe it has now been 7 years since I first started packing lunchboxes on this blog! The days are long but the years are so short.
What has changed in that time?  We now have Master O entering his last year of Primary school, so no more cute shaped sandwiches or bento lunch boxes.  Its all about BULK!  That kid eats more than an adult!  Little Miss A is STILL THE FUSSIEST eater you have ever seen.  She tends to request the same lunch EVERY day!  Our little Hurricane is now in full time Pre-Prep and lucky for us they supply all his food. He is by far our best and biggest eater and will request eggs with smoked salmon and French toast for breakfast.
But lunchboxes…..Our 101 ideas is essential to keeping the variety going because come mid term, I am OVER making lunch decisions.  The planner helps ensure we are fulfilling a variety of dietary requirements and nutritional needs.  Even better the planner has been helpful in nurturing independent packers of lunch boxes.  They each know they need to pack something form each category.
You can DOWNLOAD, PRINT and PLAN for FREE!
Don't forget if you use it to share a picture on Instagram (tag @theorganisednest or Facebook)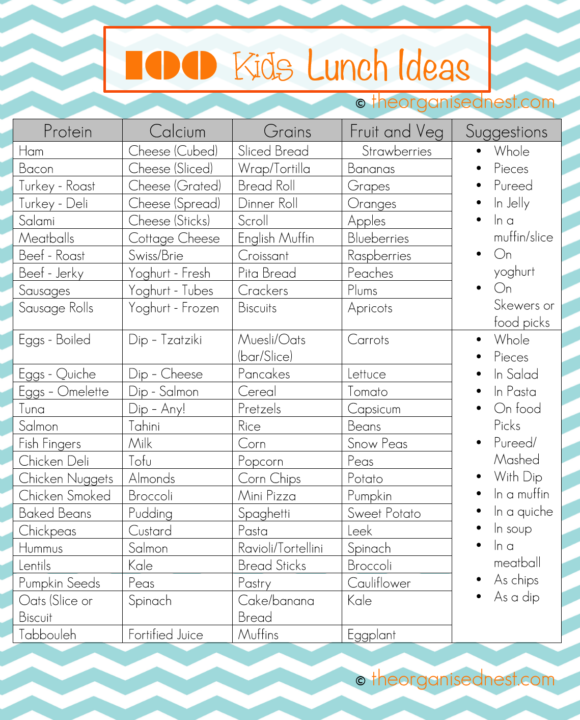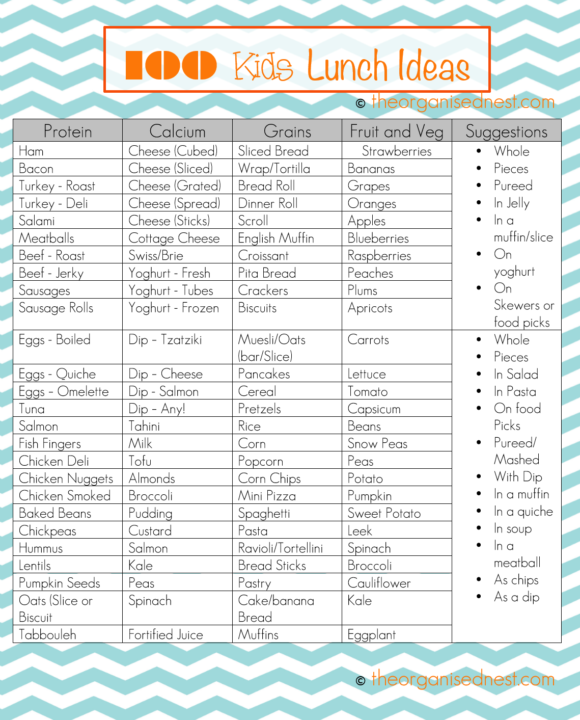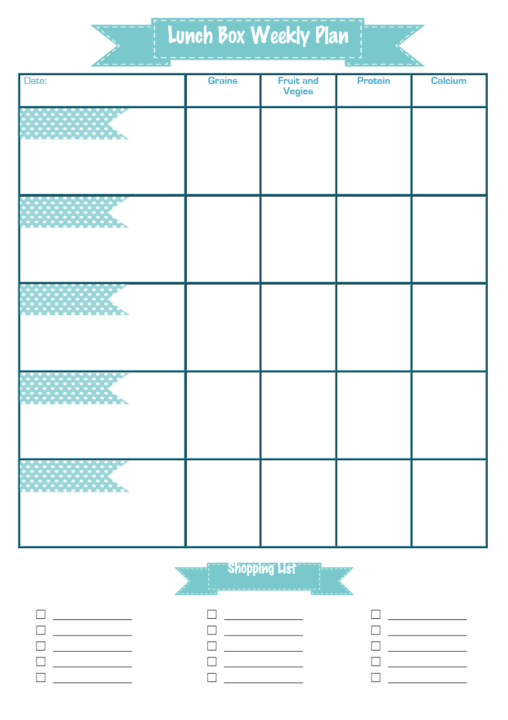 Happy Planning!