Hamptons Style Kitchen Inspiration
Posted On October 15, 2016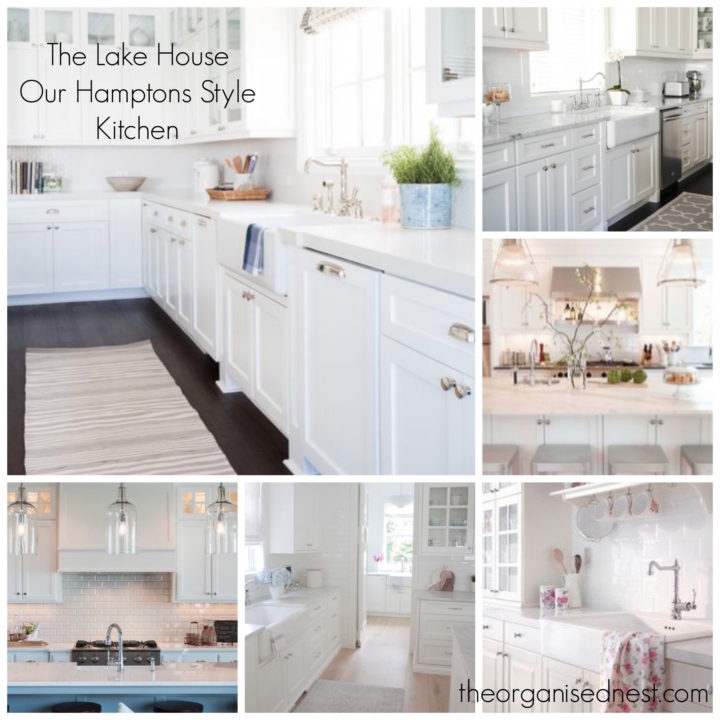 Well to say it has been a long time between posts is understatement.  It is all down to one thing…..The Lakehouse.
After spending months (6-7) talking to the one builder and architect (see the last post)  and having all our hopes in them, we were forced to pull the pin.  It just wasn't working out the way we had planned and we needed to cut our losses while we still could.  The upside is we are now with a new builder!  Well actually not that new at all as they built our last house!!!!
Plans are done and we are now at the stage of making our final inclusions before we get the all important quote back.  Which leads me to this post!  As a project builder they have their own "Interior Designer" who helps us with our selections.  They were needing some inspiration from us about what our take on"Hamptons" style is.  Turns out it means lots of different things to everyone!
FARMHOUSE SINK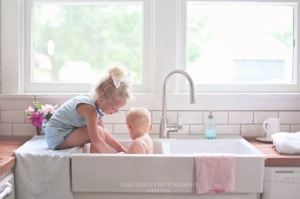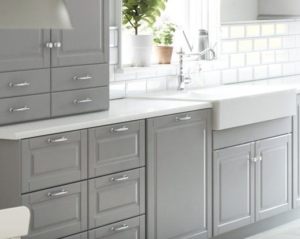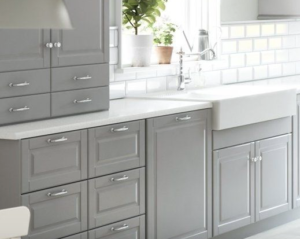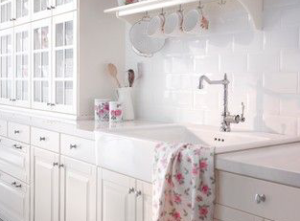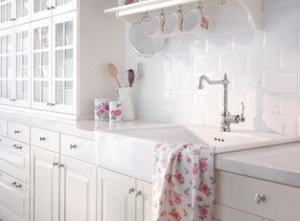 We LOVE the Ikea DOMSJO Farmhouse sink with GLITTRAN tapware.  A great price and perfectly fits with the style of the kitchen.
SHAKER CABINETS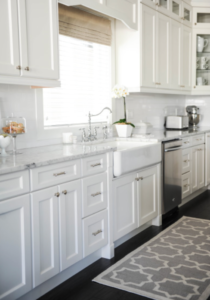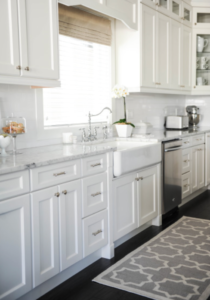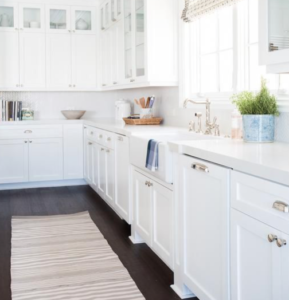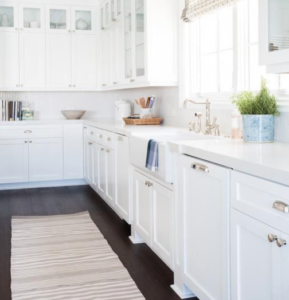 The sophisticated and simple design of shaker cabinets.  Shaker cabinets are simply " characterized by five-piece door with a recessed center panel."   Of course our colour selection is WHITE on WHITE!
STONE BENCHES
Our builder includes 40mm Stone Benches in their standard inclusions.
Of course our selection again will be white, well close to it!  We love these…





SUBWAY TILES
This has been a hard one!  Who knew that one type of white tile could come in so many different finishes and sizes!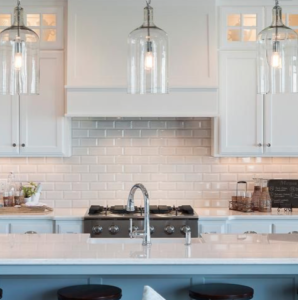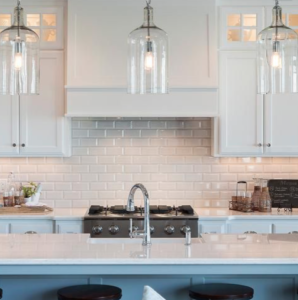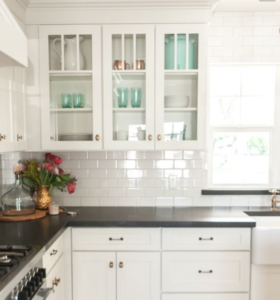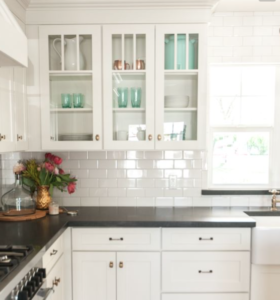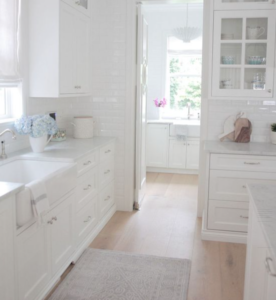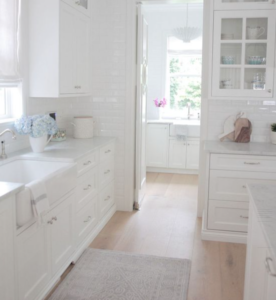 For us the decision is…..
Small
Gloss
White Grout
For a seamless, shimmery look.
PENDANT LIGHTS
This is the layout of our kitchen.  I am hoping to add 2 pendant lights over the breakfast bar.  This is probably a part of the build we will organise ourselves.  We did this last time with our builder so fingers crossed we can again!  We sourced and supplied the lights and they installed them!
I have found lots of inspiration but sourcing them in Australia is a whole other story!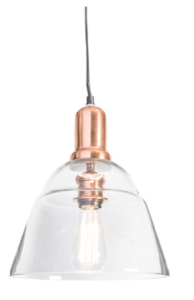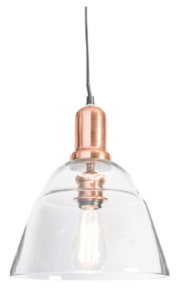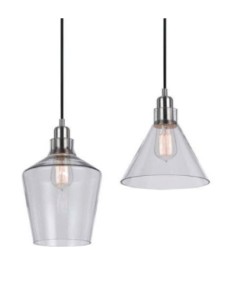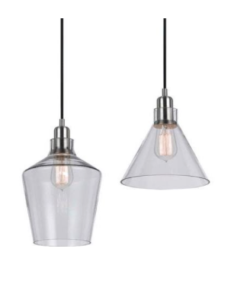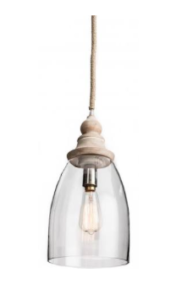 These are the current front runners but the Temple and Webster light is almost a given!  Except would it match the rest of our chrome?
So that is where we are at with Kitchen Inspiration!
We would love your feedback about any of our choices, items you have seen that we might love or kitchen purchases you have regretted!
Stay tuned for some facade drawings very soon!!!