How To Make Your Home Entertainment Friendly
Posted On November 25, 2015
The festive season has well and truly begun in this house and we currently have a home full of visitors. With Ballet concerts, speech nights, christmas parties this certainly is a busy time of year, but one I love to share with friends and family.
We love to entertain and designed many elements of our home to reflect this. With a kitchen at the centre of the house, open plan living and bi fold doors that create a seamless inside to outside entertaining space, we have plenty of room to entertain both little and big guests.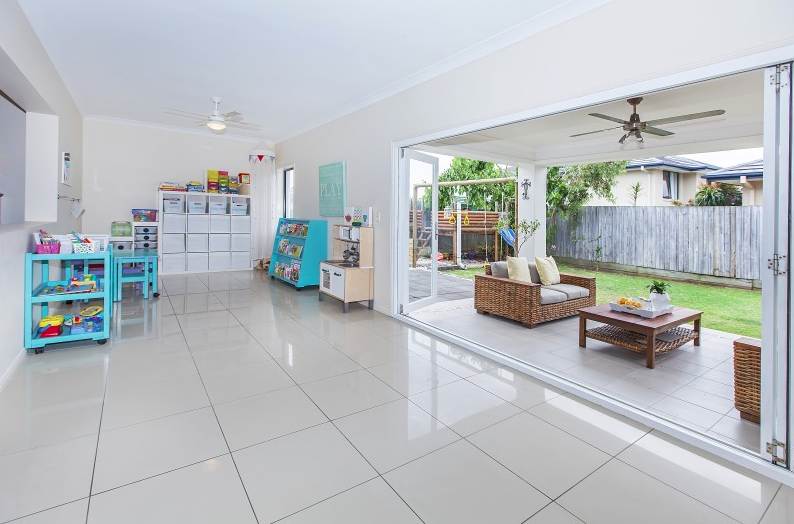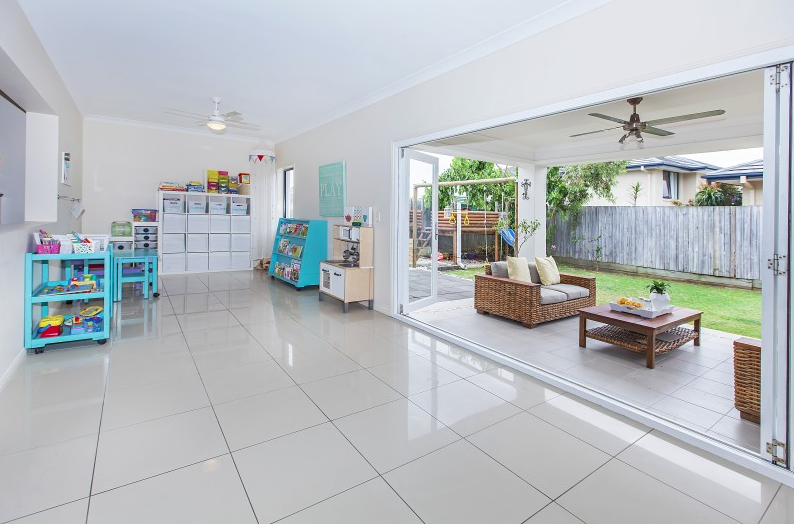 Regardless of your homes layout, there are many ways you can prepare your home for entertaining, the right space and atmosphere can have a big impact on your get-together. It pays to prepare your home for successful entertaining before you start inviting friends over. Here are a couple of ways to make your home more entertainment friendly.
Enhance Your Outdoor Area
If your property has the room to spare, a deck or patio is the perfect entertaining space. Adding value as well as style, decks provide an informal space perfect for relaxed dinners, casual lunches and more. When you are ready to add a patio or verandah to your home, choose a skilled builder that specialises in outdoor spaces, such as Additions Building. A knowledgeable builder can help make the process much easier.
Choose Beautiful Lighting
Lighting helps to set a mood, so choose your lighting carefully. Pendant lighting over an indoor dining table is a pretty way to add soft lighting. For outdoors, you may choose tea lights or fairy lights to provide some illumination without attracting swarms of bugs. Changing up your lighting is one of the most affordable ways to make your home more inviting for guests.
Don't Go Overboard Decorating
No one feels completely at ease in a home that isn't their own. While you are disappearing to prep food, your guests may be wondering where they can set their drinks without upsetting the carefully laid table. When meal time rolls around, the more room for plate passing, the better. Don't block the flow of conversation with tall centrepieces you never get a chance to use. Instead, keep the table informal and let your guests relax while they dine. This is particularly important for outdoor entertaining.
Offer Guests Somewhere to Relax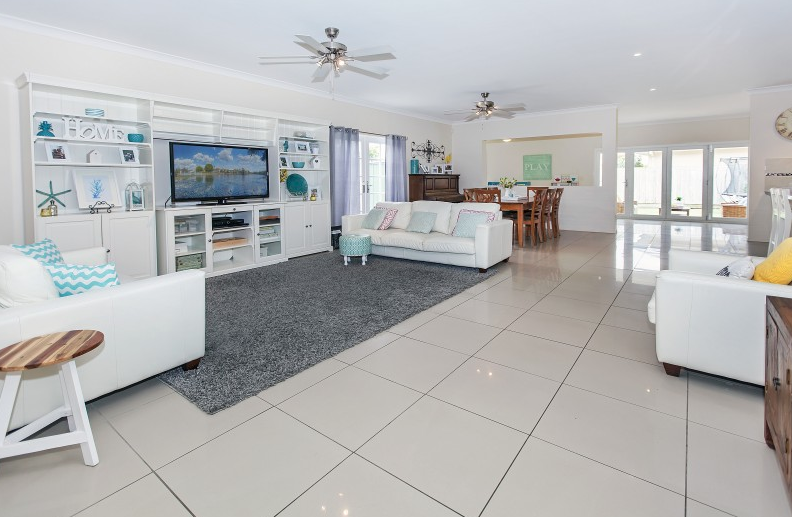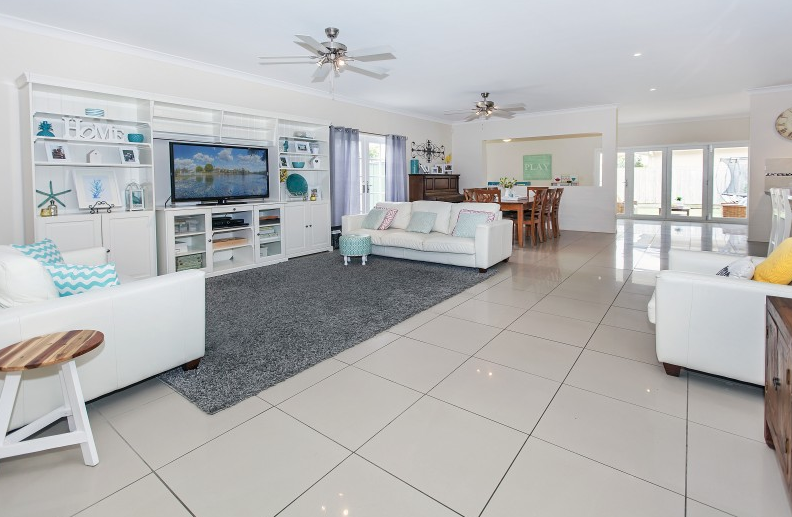 Ever been to a dinner party where you had to squish in next to someone you didn't know? It can be really uncomfortable, particularly for introverts. Make sure you have plenty of seats for your guests to stake out, as well as room for them to move around. Extra seating (away from the dining area) also allows guests to stretch their legs and an opportunity to chat with other people.
Create a Killer Playlist
There is a reason bars and restaurants often play background music. It helps to dictate the mood of the venue or function. You may choose a playlist that matches the theme of your gathering. For example, a birthday party could feature songs from the year the guest of honour was born. To save time, use a music streaming service with pre-selected playlists. Most streaming sites also have a method of matching similar songs to save you combing through thousands of tracks to find the right sound.
All of these suggestions can help make your home feel more inviting when entertaining. You don't have to spend a stack of money to make significant changes to the entertainment value of your home. Of course, the most important part of an enjoyable night is spending it with the people you love!
Do you have any suggestions for how to turn your home into the perfect get-together location?