Give The Gift of an Experience
Posted On October 1, 2015
This is a Sponsored Post in collaboration with Adrenalin
After 11 wedding anniversaries, 9 Father's Day's and countless birthdays I was well and truly running our of gift ideas for my husband. The kids always contribute with their boundless amounts of homemade cards and artwork but I love for him to know how much he is valued and appreciated by the way of a gift.
So this Father's Day I searched a little further than the department store junk mail for a gift he would remember. A quick google of "Experience Gifts" and I hit the jackpot, "Adrenalin."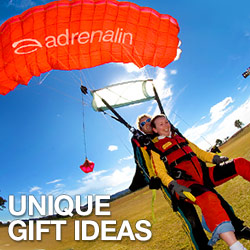 With 100's of experiences to choose from I left it to the kids to pick! One loved the idea of Parasailing but he has already done that! Another (can you guess who?) loved the idea of Daddy driving a Race Car. I could only wonder if that is a reflection of his everyday driving skills? Keen for him to not just be a passenger but to experience the thrill of actually driving the car we signed him up for 6 Laps driving a V8 Race Car.
As excited as he was approaching the Race Track he admits he was slightly daunted when he realised just how fast these machines went! He had a choice of cars, a quick safety talk and off he went.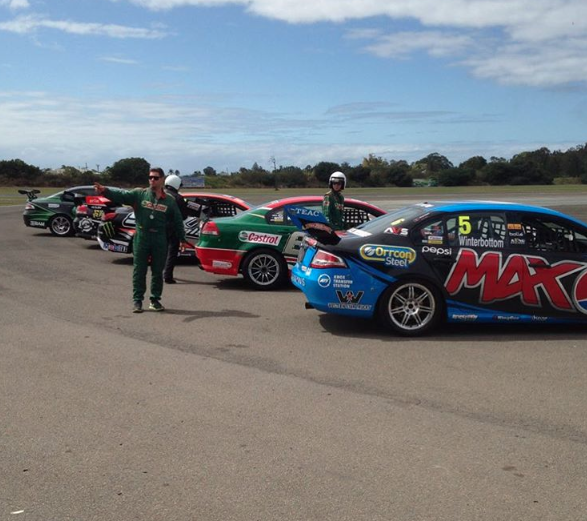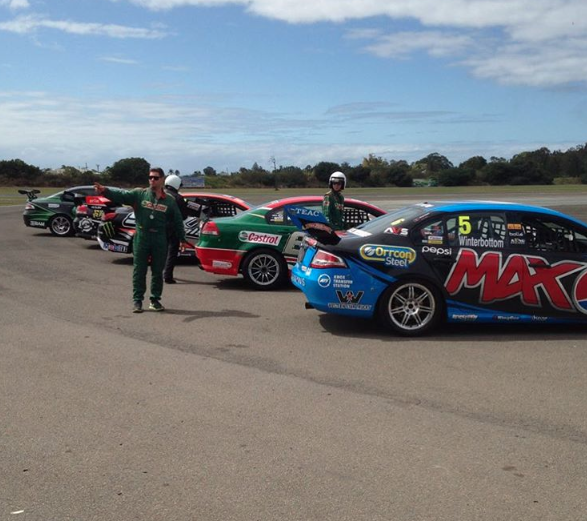 To say he loved it is an understatement. He grabbed a video of the experience on a usb to bring home and we all loved watching the Spedometer to see how fast he was going and the expressions on his face! He loved to talk us through what he had to do at each part of the track and raved about how heart pumping it was.
Honestly, the only negative thing was why didn't I think of this sooner! To think of all the hours wasted shopping for a present that was then going to sit unused for the rest of the year, when I could have been giving a gift of an experience.
Best of all it was great to see how much our children loved to watch Daddy taking a risk, experiencing and learning something new and that sometimes the best present are not material items but experiences and memories that will last a life time.