3 Ways to Improve Your Home's Landscaping
Posted On August 27, 2015
When we built our current house, landscaping wasn't part of of our "Build Package" and it has literally taken years for us to finish it off! Now as we begin to prepare our house for sale we have been paying particular attention to making our yard look it's best.
Landscaping is an integral part of your property and can either enhance or detract from the overall appeal of your home. In addition to adding valuable outdoor living space, a nicely landscaped home also has better 'street appeal' and will increase the value of your property. If your outdoor areas are looking somewhat shabby, here are some ways to improve your home's landscaping.
1. The Grass Is Always Greener…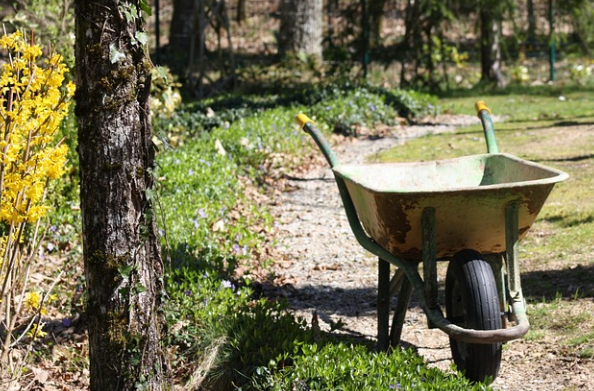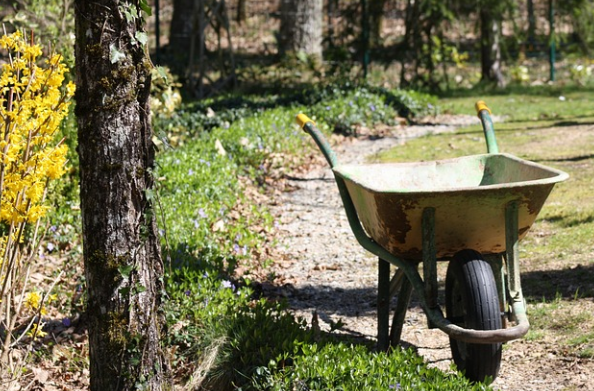 A lovely lush, green lawn is often the envy of neighbours in many suburban streets. Not only is it visually appealing for any home; it also adds value to your property and, most importantly, provides an inviting outdoor living space to use and enjoy. Unfortunately, lawns are often the most overlooked element of many gardens. The wonderful thing about turf, however, is how quickly and cost-effectively it can be used to completely transform a tired, under-utilised outdoor area. 'Hard landscaping' options like pavers require a great deal more labour, materials and cost. An area can be quickly prepared for turf laying and, if you call in some help, this could be done in a day. By using a turf specialist such as Hancey's Turf for preparation and installation, you'll end up with a better quality lawn that is easier to manage and looks sensational. They will also be able to provide invaluable advice on the best turf variety to use at your home and the best ways to maintain it.
2. Does Your Landscape Have a Theme?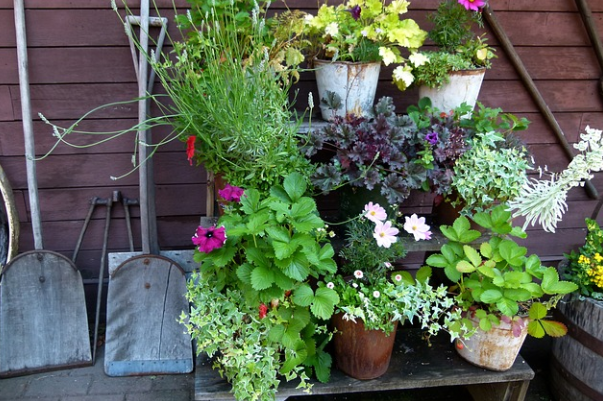 It might sound like a funny question, but one of the governing principles for good design in any setting is consistency. We failed dismally with this one when we started and ended up with a real mismatched looking garden. A theme is a great way to achieve this and can provide cohesion and balance to your landscaping. There are many different types of landscape themes to choose from including native, cottage, tropical, Mediterranean, 'dry-spell' and contemporary. In fact, some new housing developments insist that you plant a certain amount of "natives" within their covenants.
Before you rush into choosing a theme, however, the most critical thing to think about is your location. Plant selection needs to be determined first and foremost by the climate and soil type of your home. There's simply no point spending hundreds or even thousands of dollars on a garden makeover with plants that aren't suited to your location and will end up dying. There are ways to overcome this in some instances, but it will require a lot of time, effort and probably money to make it work in the long term.
3. Landscaping Must Complement Your Home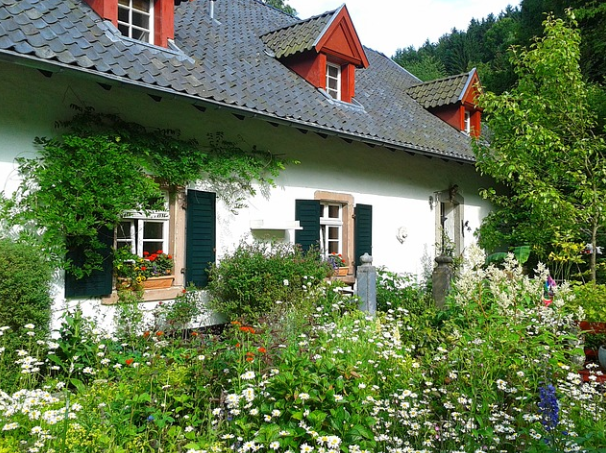 Another major consideration for any landscaping project you undertake is the vintage and style of your home. It's important to base your landscaping choices around this and to make the two blend and work well together. For example, an ultra-modern landscape design against a 1960s or '70s house is not likely to look great. Cross the street and look at your property from some distance away. Then try to visual what type of landscaping options will complement your home. If you're unsure, grab some landscaping magazines and get some tips and inspiration for how to transform your garden.
Improving your home's landscaping is relatively easy to do once you understand the principles of good design. Depending on the options you choose and whether you call in expert help, improving your home's landscaping might be easier, faster and more affordable than you think.
Any suggestions on some hardy plants that will survive my kids?