How We Keep Our Bathrooms Clean
Posted On July 8, 2015
So apparently with 3 kids and 3 bathrooms, I may actually have a few tips about keeping bathrooms clean! Well HARPIC think so, so they have asked me to share my tips on keeping bathrooms clean.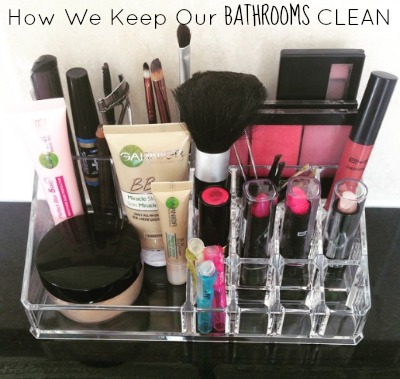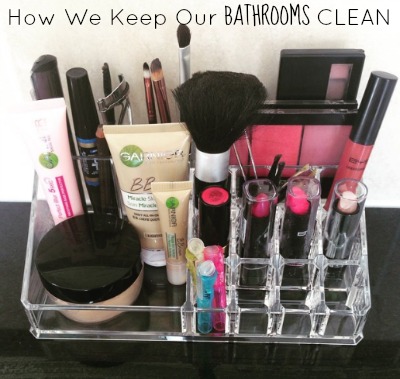 Oh boy have I learnt a thing or two about keeping bathrooms clean since we built this house!  We have 3 bathrooms.  1 downstairs, the main bathroom (for the kids) upstairs and our ensuite.  They all have their down points and some get used more and get messier than others (yep the kids bathroom can get out of control!)
So today I am sharing a few ways I am attempting to keep on top of the bathroom cleaning.
CLEAN EVERYDAY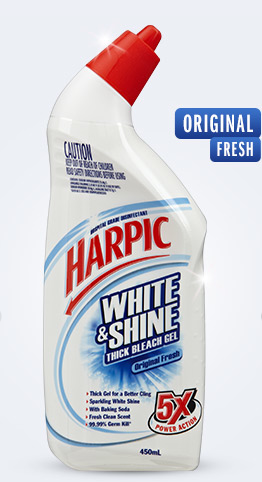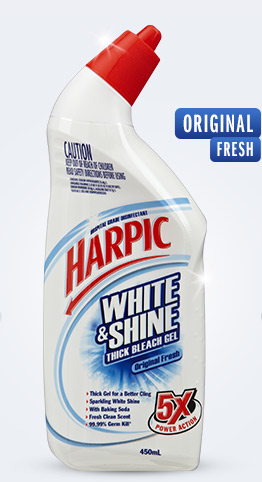 It literally takes less than three minutes.
10 seconds to squirt toilet with Harpic White & Shine
30 seconds to wipe the mirror
30 seconds to wipe the bench
30 seconds to tidy.
1 minute to go back to the toilet and swipe, flush and wipe over (I use the flushable wipes pictured below)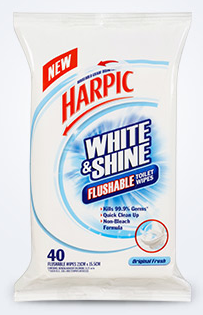 I do the downstairs bathroom in the morning just before we leave for the day.  Our ensuite when I am getting ready to go out and the kids bathroom at night after their bath. By doing just a little each day, the bathroom stays relatively clean during the week especially handy when unexpected visitors drop in!
DEEP CLEAN ONCE A WEEK.
We divide this big job into two parts.
The shower cleaning part of the job is relegated to the husband.  I have a bad neck and am a shortie from way back so the job is much easier for him! On the weekend he will give the showers a good scrub.
The tidying/organsing/floors/washing I do during the week on my designated bathroom cleaning day. (you can see my cleaning schedule HERE)
GET THE KIDS TO HELP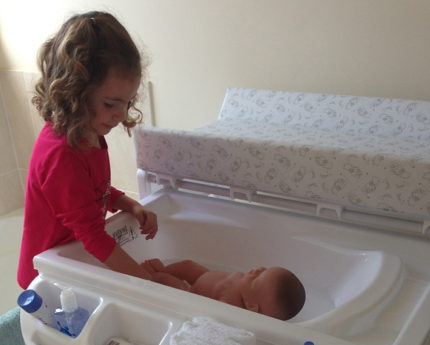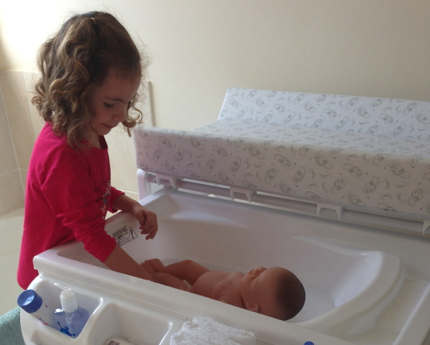 After their bath it is their job to
clean up bath toys and products
wipe the bench (with baby wipes!)
mop up any water around the bath tub
hang all the towels up,
check their is toilet paper.
CHECK THE TOILET HAS BEEN FLUSHED! SERIOUSLY!
DECLUTTER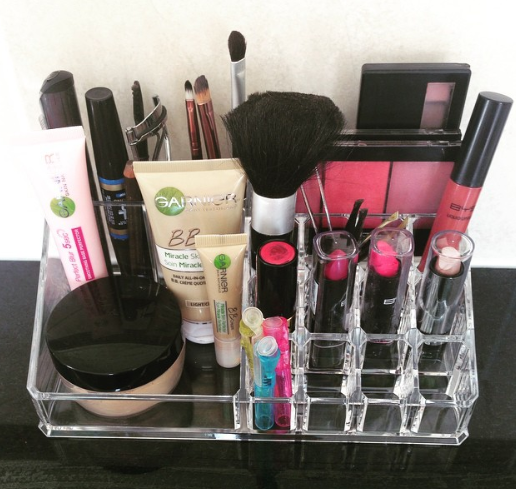 In our bathroom my makeup was causing a big problem.  I had its all organised in a drawer but I had too much of it and it was eaitly accessible for little fingers to make a mess with!!!!  I have had a big clean out and declutter (thanks to the Konmari method) and now store it in this cheap container on the vanity bench.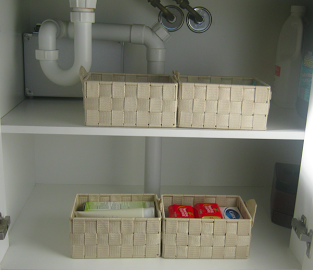 We are lucky enough to have lots of bathroom cupboards which is not only fantastic for storage but easy to put child locks on! I organise each basket and keep them locked away in here.
The less you have in your bathroom, the less there is to clean up!
MAKE YOUR LIFE EASIER
 I keep all the bathroom cleaning products locked in the bathroom cupboard x3. Yep one lot in each bathroom.  This makes it super quick and easy to grab those few spare minutes and do a quick clean.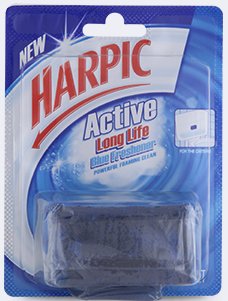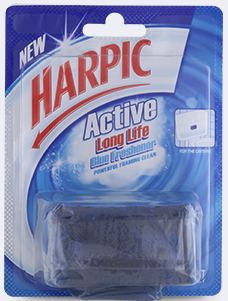 I have a slight obsession with Blue Loo.  It cleans, looks nice and keeps the bathroom smelling good. For us the in cistern type work better as I have a toddler who loves to attempt to pull the cages out (TRUE STORY)  I have found a "long lasting" version that really does last the distance and hence requires less dirty work by me!
It really is the little things that make life easier, for us these seemingly little jobs make a big difference in how much time we spend cleaning and how clean our house is.
Do you have any bathroom cleaning tips?