Quiet Critters
Posted On May 29, 2015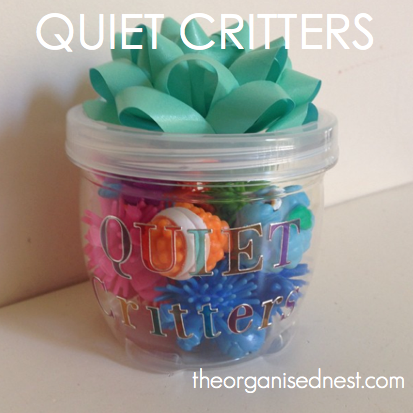 Although I have been a teacher for many years now, this year my skills have been truly tested.  As a relief teacher I have had to get used to the rules and routines of so many different schools, grades and classes.  One thing they all have in common, is a need for some AWESOME behaviour management strategies.  There are many a child out there who use having a new teacher as a  chance to test the boundaries!
I have used the tried and true, stickers and prizes but for the Early Years (Ages 4-7) I was needing a new creative strategy.  I make no excuses for my strict classroom style but I also love to play tricks, joke and make up stories for the kids.  Thats where the Quiet Critters come in.
THE STORY GOES….
My Quiet Critters have been very lonely at my house as my kids go to school all day and the baby just wants to put them in his mouth!  So they asked me if they could come to school with me to find some new friends!
They are looking for a very particular kind of friend to show them how school works.
An attentive listener (because they have very quiet voices)
A hard worker who always tries their best (so they can learn new things)
Responsible (So they wont get lost)
Kind and Caring (So they can make new friends) 
Keeps their hands and feet to themselves. (so they wont get hurt)
When they see a friend like this they will want to sit with them! They will sit quietly on your desk or at your feet and watch and learn with you!  
BUT if you suddenly are not doing the right thing they will ask to find a new friend or even worse just go back home into their container! 
HOW TO MAKE QUIET CRITTERS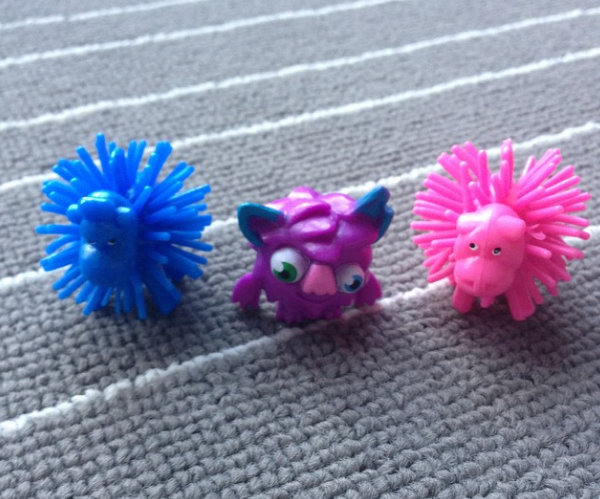 You could make them out of anything!  I have seen pet rocks, pom poms with eyes glued on, teddy bears or in my case party favours!  These cute little soft and spiky guys were in a pack of 6 in a discount store in the party aisle!  Then for a bit of variety I found a pack of 4  little of "Moshi Monsters" (in The Reject Shop) for $3.  I placed them in a round plastic container (plastic so its light and unbreakable in my bag) added some sticker letters and a bow for the lid!
THE VERDICT
Yesterday I tried them out in a Prep class (5 year olds).  ABSOLUTE WINNER!!!  They were all desperate for a quiet critter and were trying so hard to get one!  No one got silly or attempted to hide or throw them (which I had thought could happen)  I was glad I had quite a few and at times they would sit in the middle of the hardest working group.
This is definitely a fun technique I will be using in my classroom in the future!