Amazing Australia Day Activities For Kids
Posted On January 24, 2015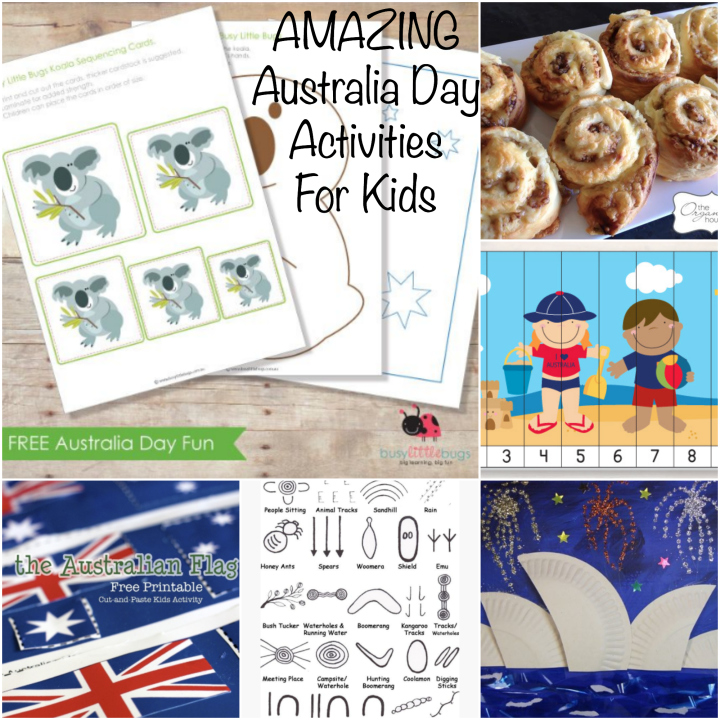 The Beach, Vegemite, Pavlova, Koalas…… Australia Day is HERE! A perfect time to celebrate and create everything that is AUSTRALIAN! In Australia it is also back to school time so these are great to get those hands moving, fill those lunchboxes and work out those fine motor skills before school goes back!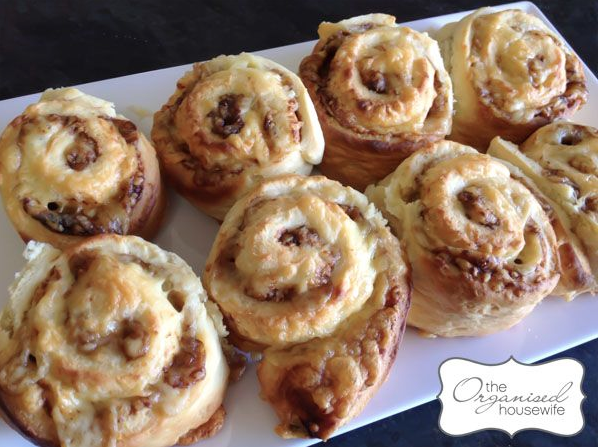 Make and Bake some Cheesy Might scrolls! Perfect straight from the oven on Australia day or ready for lunch boxes!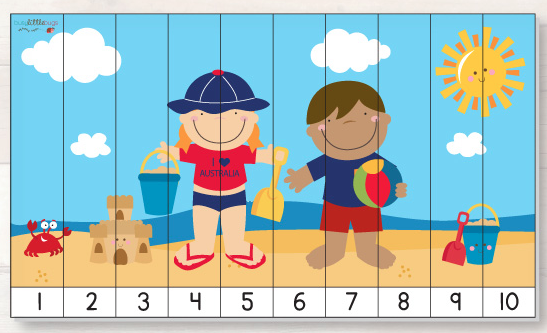 Ready for some Tot School Fun? Perfect for those Kindy and Prep teachers on the first day back are these free Printables from one of my FAVOURITE FAVOURITE sites Busy Little Bugs. Cut along the lines (awesome fine motor!) and then reassemble in order! Spatial awareness, number, sequencing, this has it all!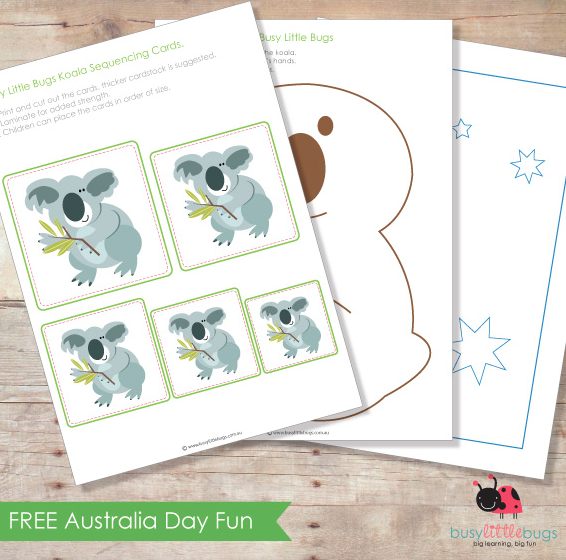 There are enough FREE activities on this one amazing Website to have you covered for a whole week. Laminate them to use again next year, use them in busy bags or some small group rotations in your classroom!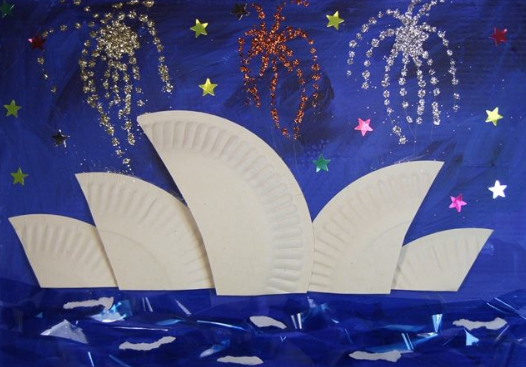 This activity is great for older children. Better yet lots of these things you would have laying around the house.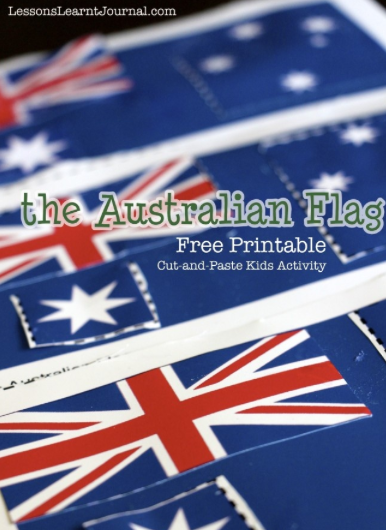 Explore Aboriginal culture by looking at and creating stories using these indigenous symbols.
There you have it some quick, easy, cheap Australia Day Activities to help celebrate our wonderful country! Have any others you would like to share?