Getting Organised for 2015
Posted On December 20, 2014
Can't believe I am saying this but Christmas hasn't even arrived yet and I am all out of Christmas cheer. This festive season has felt different for some reason and I can only put it down to extreme lack of sleep and home sickness. All my siblings will be together with my extended family this Christmas but I won't be there. Instead we are travelling South to have Christmas with my husbands side of the family. They are amazing and we are excited to check out all of their new houses and schools and for the kids to have some great play time with their cousins. But you know how it is, Christmas is always a little different when it's not with your own family.
So instead my thoughts turn to January and getting organised for the year ahead. I LOVE Januray!!!! Back to school shopping, new planners, fresh calendars and school holidays!
This January I will be;
Creating a Home Command Centre.
Creating an a3 Clanedar for the year ahead
Moving in to my 2015 planner
Refining and creating new routines and systems for school Mornings and afternoons.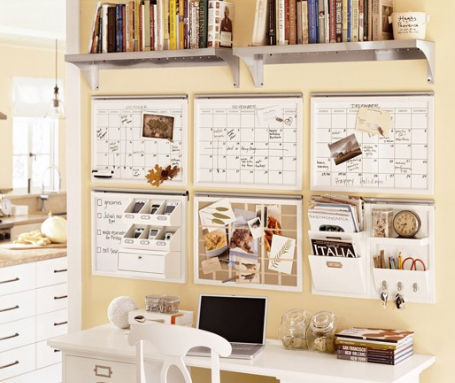 2015 I will have two children at school full time!!!! How did the last 5 years go so fast? Master O and Little Miss A go to different schools so we will have double the paperwork, double the dates, double the first days of school, double the routines and double the travel arrangements. We are going to need one MASSIVE calendar and super organised planner. To help ease into it all, I have taken extended maternity leave for 2015 but will do some casual relief work during the year. Our chunky Hunky wont be going to daycare just yet so we will juggle childcare arrangements between the two of us for as long as we can.
Adding some finishing touches to our School Stations
Getting a homework area set up
Doing the Back to school shopping
Organising Uniforms and shoes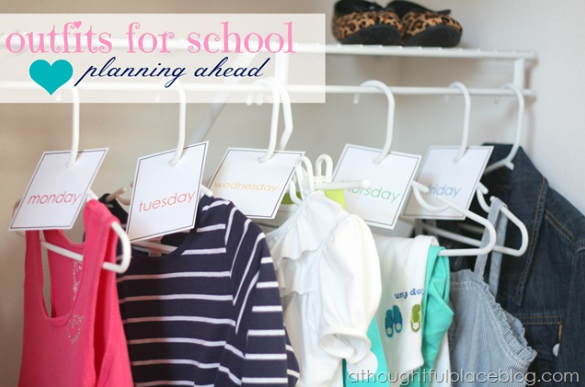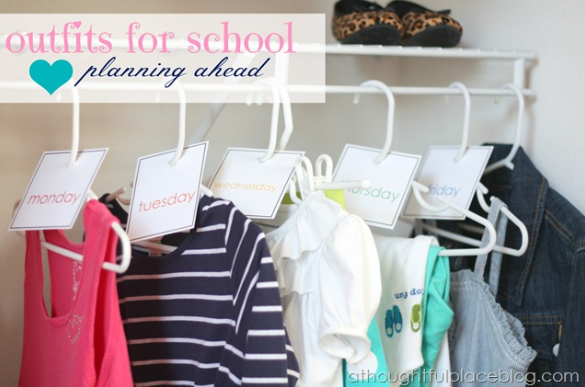 A Thoughtful Place School Organising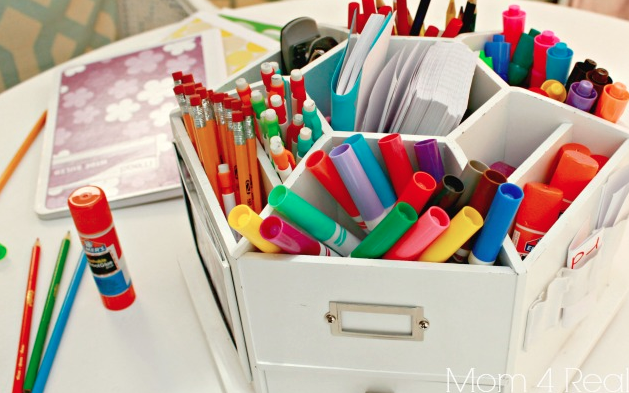 Homework Station from Mom 4 Real
Little Miss A will be starting Prep and with that comes uniforms, homework, sight words and readers. Just when Master O has finished all of those things, another child begins! Master O will be going into Grade 3 and I can only imagine how much homework and the many projects that will be on the agenda.
Is it crazy that I am super excited about all of that?
Sort out my study and paperwork pile!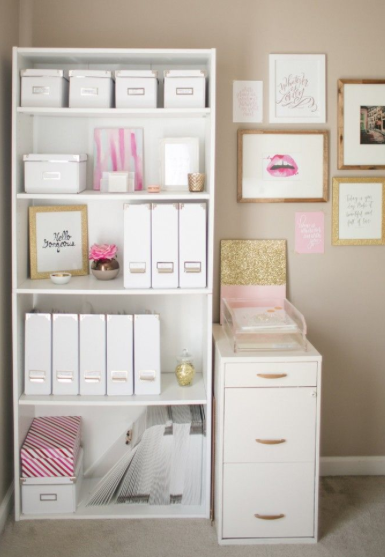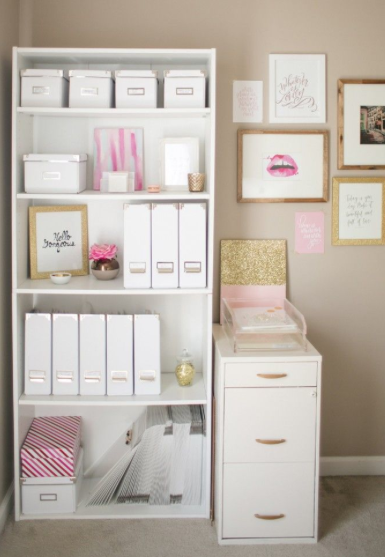 Just to mix it up a bit I am doing two uni subjects in Semester 1. As daunting as it was going back to uni I thoroughly enjoyed my first Semester (semester 2 this year) I am studying a Masters of Educational Leadership all online and am slowly adapting to how much uni has changed since I first went more than 15 years ago! Now that I have had a bit of a practice run I have a bettr of idea of what kind of study system and organisation I need. The biggest change to my study habits since my undergraduate degrees is with 3 children I can no longer leave anything to the last minute!!!!
So that's where we are at.
Anybody else crazy excited about 2015?
Tell me I am not alone in my love of back to school shopping?