Smile, Say….REINDEER!
Posted On November 29, 2011
Having a Christmas photo taken is a Christmas tradition in our house!  Every year I dress the kids up in their Christmas outfits and take a photo for a Christmas Card to be sent to the relatives and friends near and far!  Looking back at the last four years of Christmas Cards I cn't believe how much they have grown and our life has changed!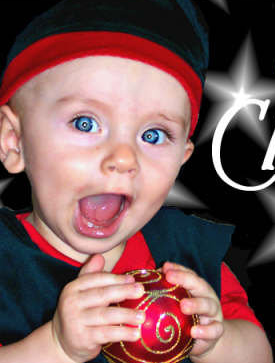 Lucky for me their Christmas outfits from 2010 still fit!  So today I am going to TRY and get a 2011 photo!  There will be wriggling, fussing, bribing and begging but all in the name of  capturing a precious moment this Christmas!
Do you take a Christmas Photo?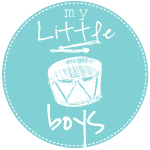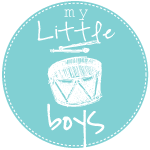 Remember you can vote every day!