In the next house….
Posted On November 5, 2011
I am addicted to houses.  Home magazines, open homes, display homes.  I love dreaming and drooling over gorgeous designs, clever ideas and delightful decor.  I am go grateful for the home we have, but there is nothing wrong with a little daydream every now and then.  We built this house almost 6 years ago now.  It's a sure sign your'e getting itchy feet when a lot of your sentences start with….in the next house…..
So in the next house…..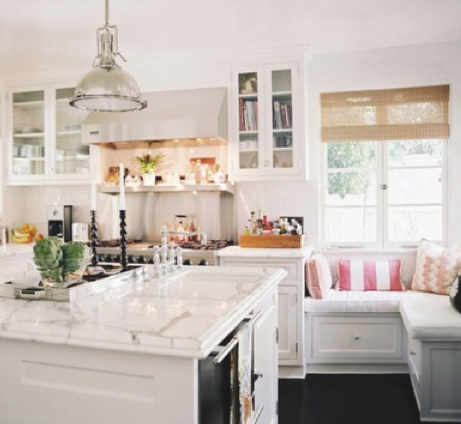 We will have a white, light, and BIG kitchen with a little nook for chatting to the cook and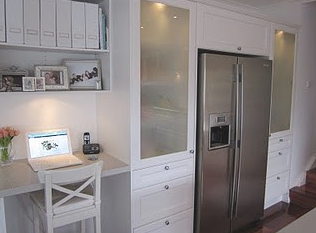 a little study nook and…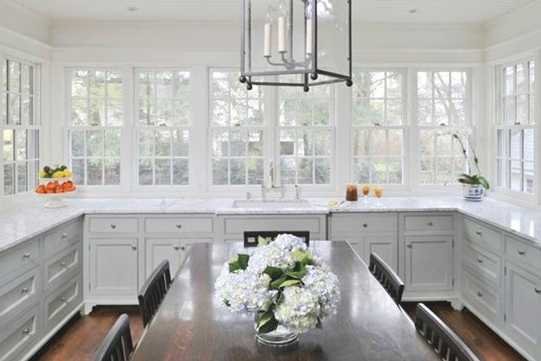 lots and lots of storage and bench space and one more thing for the kitchen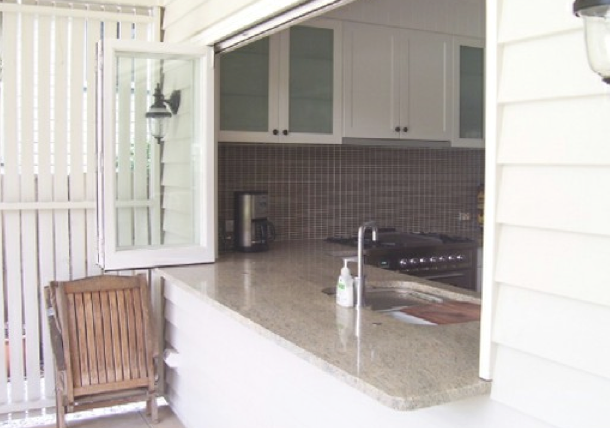 a servery from the kitchen to the…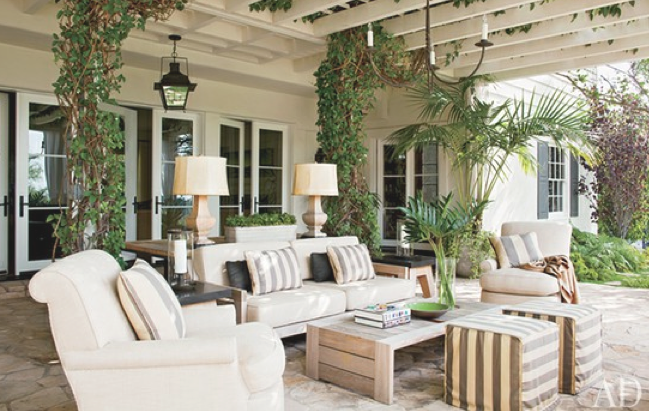 outdoor room.  That has room for a lounge setting and outdoor kitchen and is weather proof!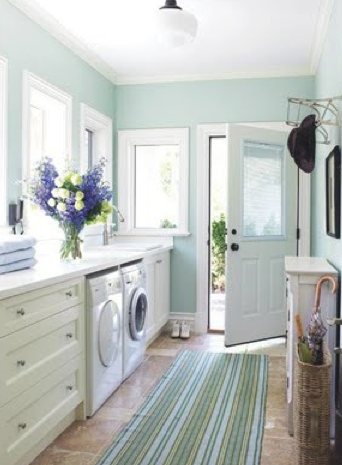 A laundry that is a room, not a washing machine in a walkway.  I may actually want to do washing in this room!
So the list could go on and on.  Funny how its all about the kitchen and laundry!  The two "work" areas of the home! Enough dreaming and time to start doing. Today's household project is to go to Bunnings and buy a seedling, or maybe a tree.  You know one of the variety that grows money?  Thats all that is missing from our next house dreams!
You can find these images and more on my Pinterest Boards.