Meat and Meal Planning!
Posted On February 11, 2014
Yesterday I shared our adventures to a new "Butcher Wholesaler" Local Mum's have been raving about the new venture with rock bottom prices for great quality meat. Like any wholesaler the best savings were to be had in bulk buys, but I wasn't ready to commit to many bulk purchases until I sample the quality myself!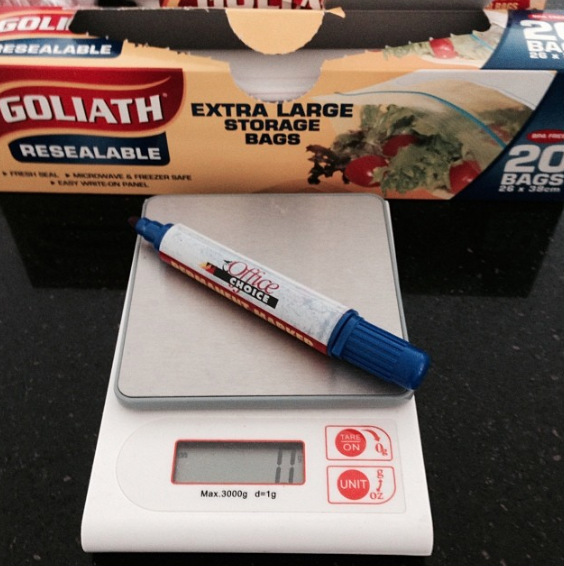 Ready to divide and conquer! I used it as a little learning lesson for Miss A who helped me weigh each bag so it was divided evenly!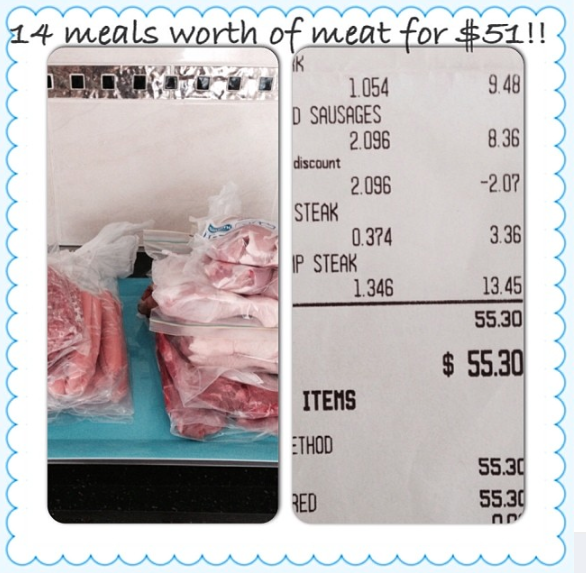 So what will we do with all this meat? Well of course I went in with a little list of possibilities in hand. I made a list of our Family Friendly go to meals that we seem to have on constant rotation. So we bought
3 x Sausages
Hot Dog Bar (Suasages in rolls with a variety of help your slef toppings, grey for a lazy weekend dinner)
Sausages in Onion Gravy with Vegie Mash and Greens
Sausage Pasta Bake.
2 x Pork Mince
Lasagne
Spaghetti Bolognese
1 x Beef Mince
1 x Chicken Thigh Fillets
1 X Chicken Breast Fillets
Honey Mustard Chicken with Rice, Corn and Zucchini
2 x Chicken Drumsticks
(I always buy drumsticks as these are the pieces everyone fights over in our house!
Lemon Crumbed Chicken with Crunchy Noodle Salad
Roast Chicken with Roast Veggies and Caesar Salad
1 x Marinated Chicken Pieces
Honey Soy Chicken with Rice and Stir Fry Vegies
2 x Beef Rump Steak
BBQ steak with Double Potato bake and Green Salad
Beef Stroganoff with Rice and Greens
1 x Crumbed Steak
Crumbed Steak with Herbed Potato Mash and Steamed Greens
So if you are counting that is 14 meals worth of meat! Last night the first cab of the rank was the crumbed steak and the verdict?………AMAZING! It was devoured by one and all, our one regret we didn't buy more as there was nothing leftover.
All up, meat for 14 meals, cost us $51.
This could have been even less If I had of swapped pork mince for more beef mince or Chicken thighs for more breasts (the chicken breast was $5.99kg!!!) but I wanted to buy a variety of products to try this time around.
The shop VERDICT. We will be back for sure! If you have the freezer space it is most definitely worth trying out a wholesale butcher. It was a little more inconvenient as it is completely separate to a supermarket and a bit out of our way but the cost saving totally worth it. It also takes more time once you get home to divide up the meat into individual serves, label and freeze. It took me about half an hour. But we will most definitely be shopping this way again!
If you are in Brisbane this particular butcher is part of the Hans Continental Factory in McRoyle St, Wacol.
This is not a sponsored post. I just love sharing a great deal with other families!