5 Kids Paints You Can Make At Home
Posted On October 15, 2011
Making paint at home is as easy as diving into your pantry.  Yep, the pantry comes to rescue play time yet again.
Try these 5 simple paints to make at home!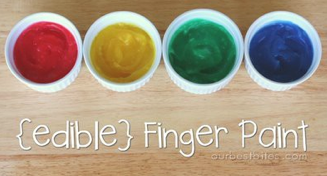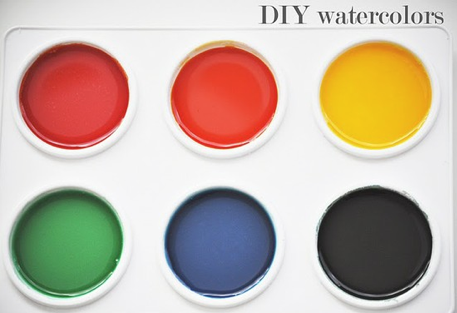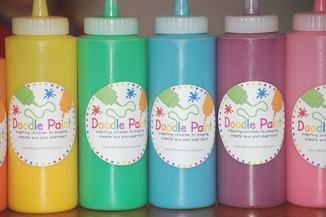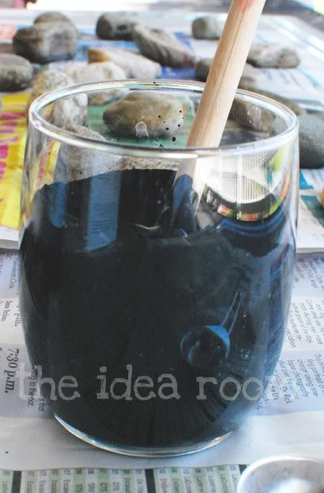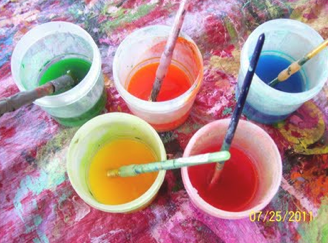 Master O has only one day of Kindy this week so we will be doing lots of painting at home!  First on our list will definitely be the Puff Painting!  Pinterest is not just good for inspiration but can lead you to a whole web of child friendly activities!
For more pantry play ideas click HERE
Linking up with